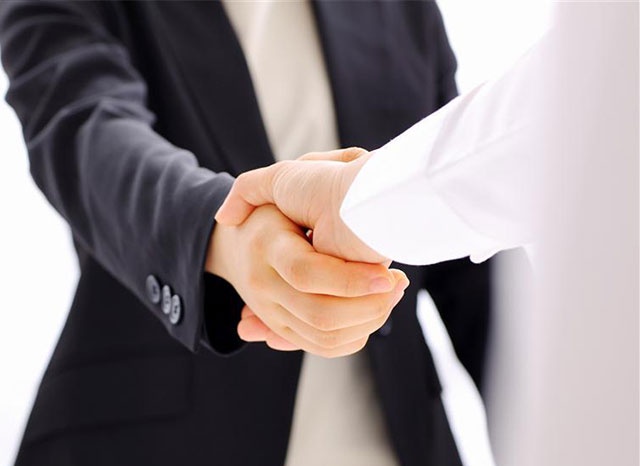 Shandong Biasino Power Co., Ltd. is located in Weifang city, known as the "Power City of China",
Shandong Province, China. Our main products include diesel engines, gas engines, generator sets,
construction machinery, and associated spare parts.
Our power generation equipment range is 8kw to 2000kw, including prime power and standby
generator sets, marine engines, and construction machinery. Which with the advantages of lower noise,
lower vibration, and reliable performance, are widely used in factories, buildings, mines, oil fields,
construction sites, marine industry, etc.
Our products are mainly export to over 30 countries and regions in Europe, Africa, South America,
Southeast Asia, West Asia and others.
We warmly welcome your visiting and cooperation, and eagerly look forward to working with you for
mutual success.